Skip to main content
https://svpworldwide.widen.net/content/5ccuzsmdze/jpeg/Twin_stretch_needle_4mm.jpeg?position=c&color=ffffffff&quality=80&u=xyrryw/upload/q_auto,f_auto/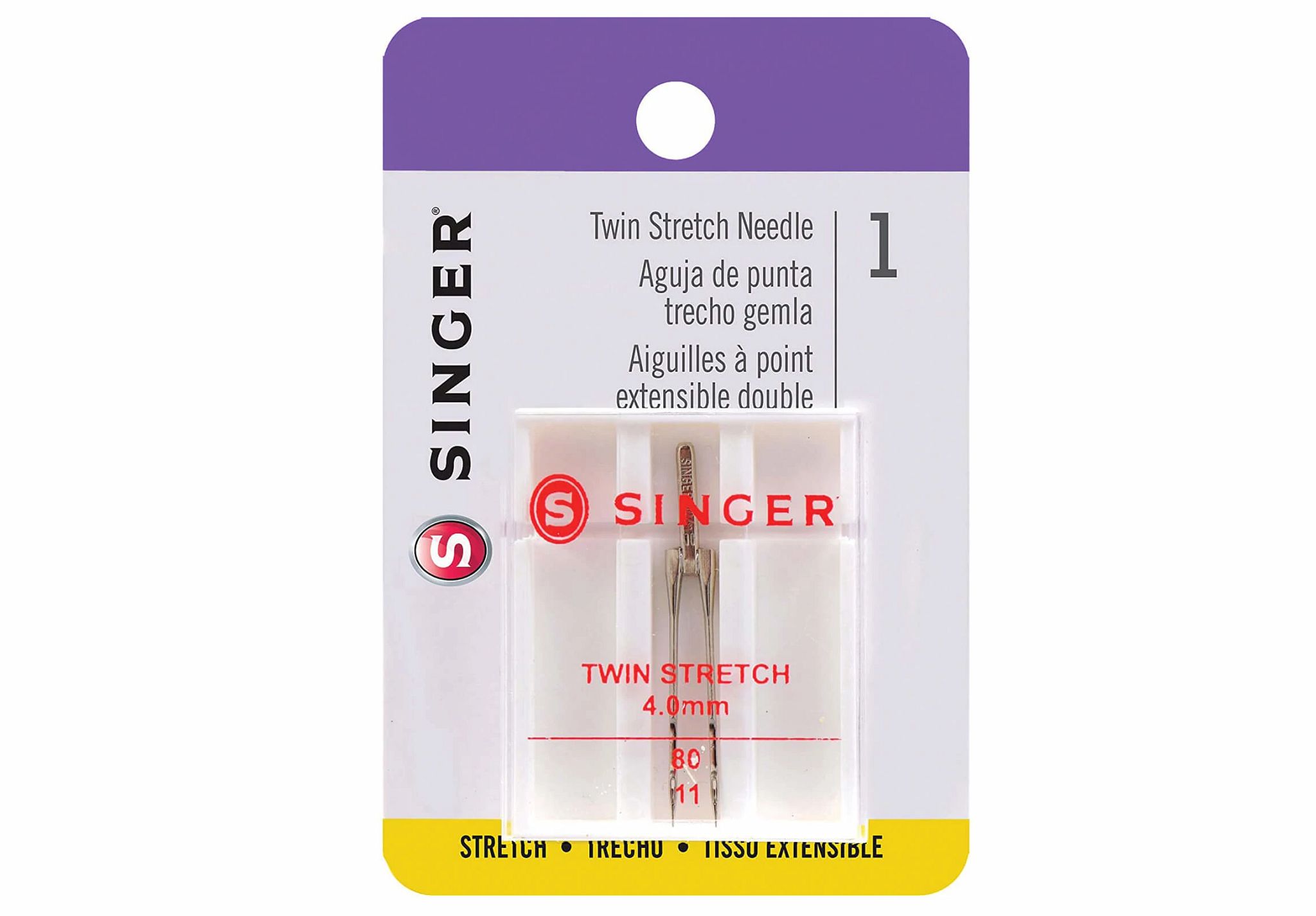 Added to Wishlist
SINGER 4mm Twin Stretch Needles, Size 80/11
Free Shipping & Returns
(continental US)
TIP: For highest sewing quality, change your needle every 6 - 8 hours of sewing and/or type of fabric. SINGER needles are compatible with all brands of domestically sold sewing machines.
See why SINGER needles are better!
1-Count
Ball Point
4mm size 80/11 twin needle
Use with lightweight stretch fabrics
Designed to prevent skipped stitches and smoothly create two rows of stitches simultaneously
Compatible with all SINGER sewing machines
The SINGER twin stretch machine needle offers a smooth sewing experience while creating two rows of stitches simultaneously. The design prevents skipped stiches when working with spandex, lycra and suede, as well as avoids shredding or breaking the threads. The package includes one twin machine needle, size 80/11, for lightweight stretch fabrics.
---
---
---