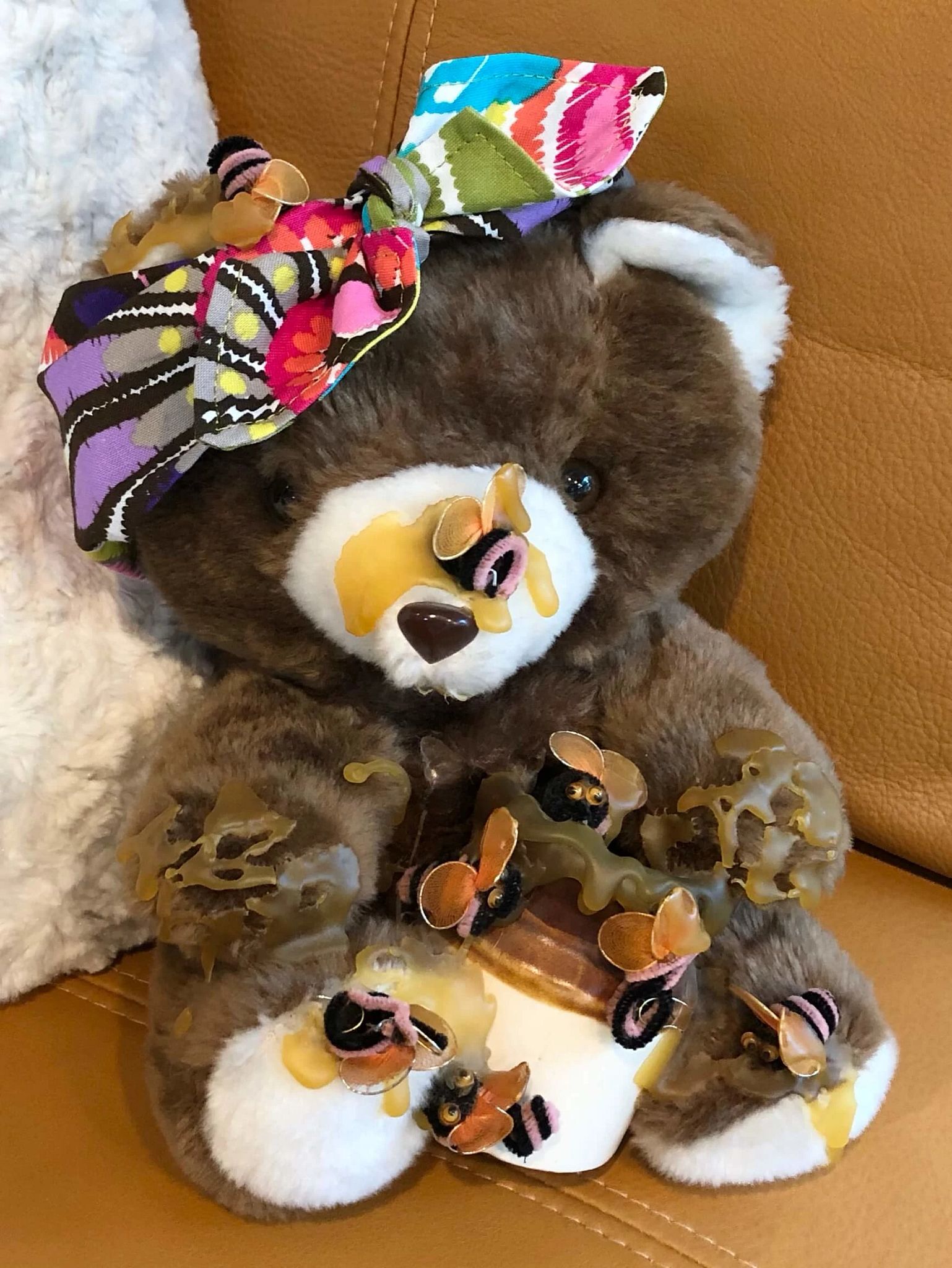 Elastic Headband with Bow
By
Anonymous (not verified)
| Thu, 07/23/2020 - 14:32
It's time to pull back your hair, and get to sewing! Sew in style with this headband. Make one for every day of the week, and experiment with different fabrics.
*Bow template may not be to scale.
VIEW INSTRUCTIONS
Materials
Everything you need to complete this project in one place. Use this convenient checklist to
ensure you have all required materials in your sewing room, or take it with you while you shop for
supplies.
o 1 - 12" x 3" piece of non-stretchy fabric to cover elastic
o 1 - 17" x 7" piece of non-stretchy fabric for front headband piece
o 1 - 6" piece of 1" wide no roll elastic
o New 90/14 Universal sewing machine needle
o Sewing thread
o Straight pins
o Large safety pin or Bodkin
o Scissors
o Iron
Optional for bow decoration:
o 1 - 10" x 8" piece of coordinating fabric
o Contrasting decorative thread
o Fabric marker